How to find your Amazon Profile URL
Step #1 – Navigate to "Your Account"
---

Once you are logged in click on "Your
Account" from the top right drop down list.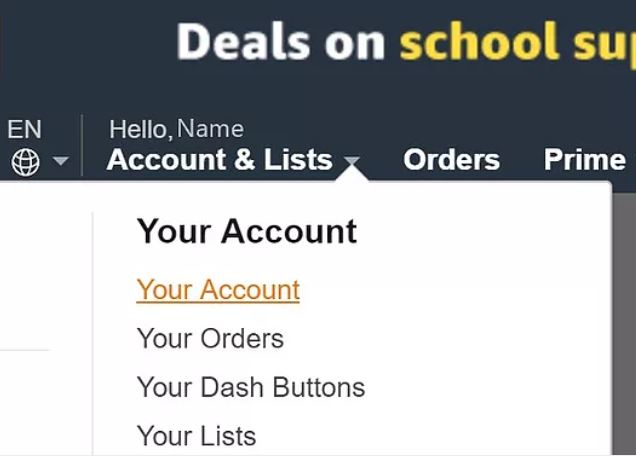 Step #2 – Navigate to "Your Profile" or "Profile"
---

Generally found on the left column
towards the center of the page under
"Ordering and shopping preferences".
Sometimes it will show as "Your Profile"
and other times it just says "Profile"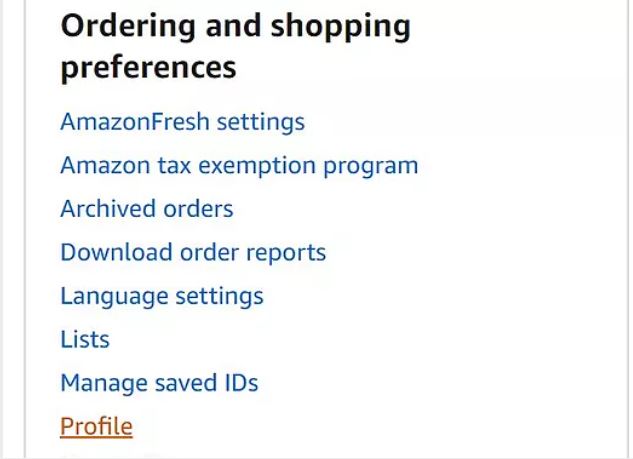 Step #3 – Does your page look like this?
---

If so, you're in the right spot!
If not, please go back the previous
steps.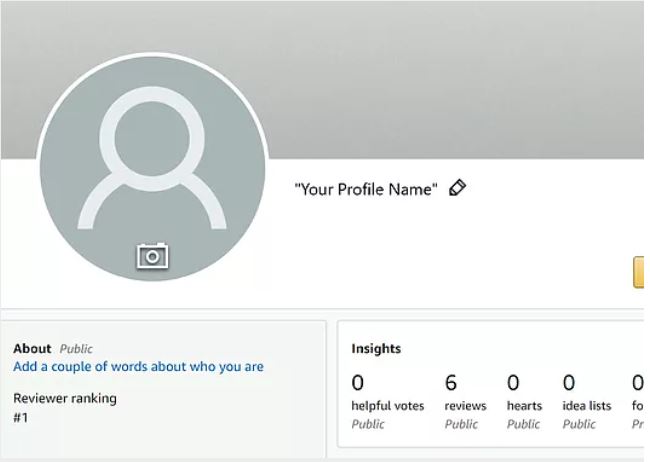 Step #4 – Copy the page URL
---

Copy the URL on this page and paste it
into the corresponding section on your
registration form.